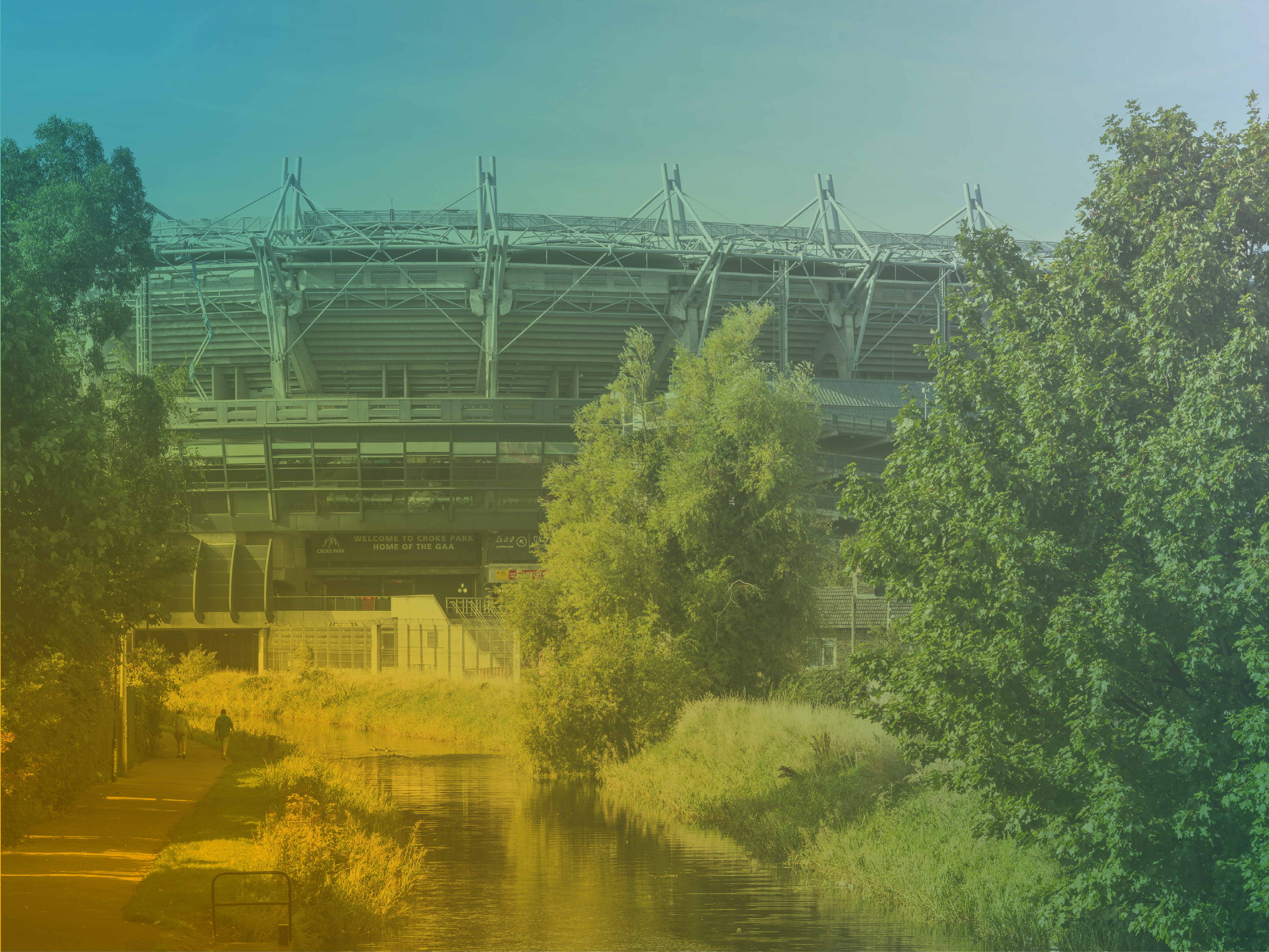 STAY TUNED!
The project's website is coming soon!
The ACCESS project is one of the latest and advanced European projects which explore the world of environmental sustainability and environmental management in sports. Funded by the European Union's Erasmus+ programme, ACCESS is looking at narrowing the gap between the current environmental performances of sport clubs and associations, their strategies and practices on one side and on the other side - strategies and targets of the respective cities or regions they are located in and where their activities are taking place.
While many cities and regions in Europe are following the Europeanwide pattern of adopting required strategies that would enhance and deploy various European policies and frameworks locally regarding waste, water, energy, mobility and other fields, their successful implementation or uptake among sport organisations is often limited and requires additional efforts to be achieved. This project will address these key challenges and turn them into enabling actions which will drive the application of circular economy solutions to sports forward. The project wants to promote innovative and replicable circular economy solutions among sports organisations as well as their cooperation and synergies with local and regional authorities which would contribute to achieving circular cities.
In the meantime, please do not hesitate to get in touch with us at contact@access-cc.eu
Subscribe to our newsletter and follow us on social media in order to be up to date with the project, including the launch of the website!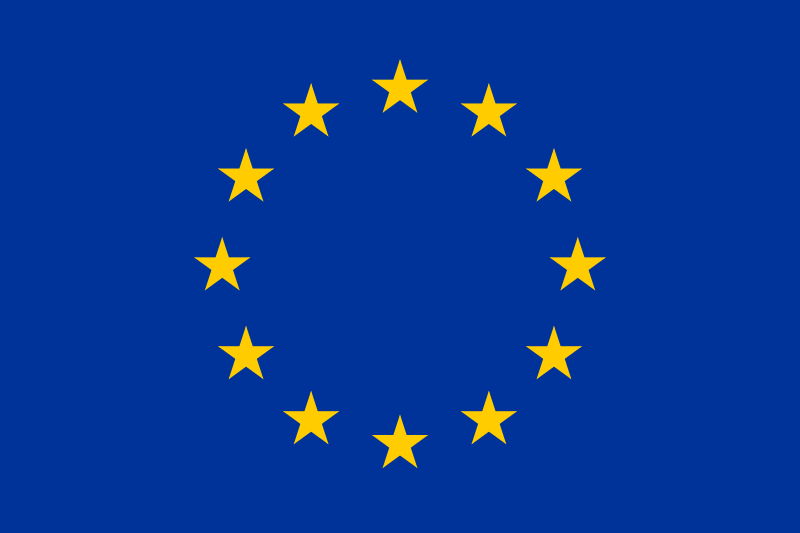 Funded by the
European Union