As a part of ACCESS' ongoing screening of and initial information gathering on current environmental management practices and principles, as well as circular economy models in the four participating sport organisations, ACR+ will travel to Cardiff and Dublin to validate and collect additional valuable intelligence for the project phases to come.
As one of the two technical partners on the project, ACR+ is in close contact with the FA of Wales and the Gaelic Athletic Association and having completed the interview phase with them, the time has come to share the observations so far within relevant focus groups and see what different processes look like in practice. The events that would take place that week, namely the European Cup qualifying match between Wales and Latvia in Cardiff and the GAA finals in Dublin a few days later will surely be a great added value to the visits. The study visits will be carried out by Ernest Kovacs, ACR+'s project manager specialised in applied circular economy solutions in cities and regions. He would be visiting the Welsh FA on 28 and 29 March before traveling onwards to Dublin for the remaining days of the week.
"I am looking very much forward to these study visits, as they should serve as a validation of our observations, conclusions and proposals, resulting from the previous phase and online interviews. A week long trip might sound exhausting, but the objectives set right and activities well defined by the project and in collaboration with the partners, will allow us all to focus on what is important and make the best use of the time available – all in order to meet those objectives. And well, the fact there would be some games to attend will surely help me unwind a bit. I just need to brush up my knowledge on Gaelic football and hurling.", Ernest reflected on the upcoming travels..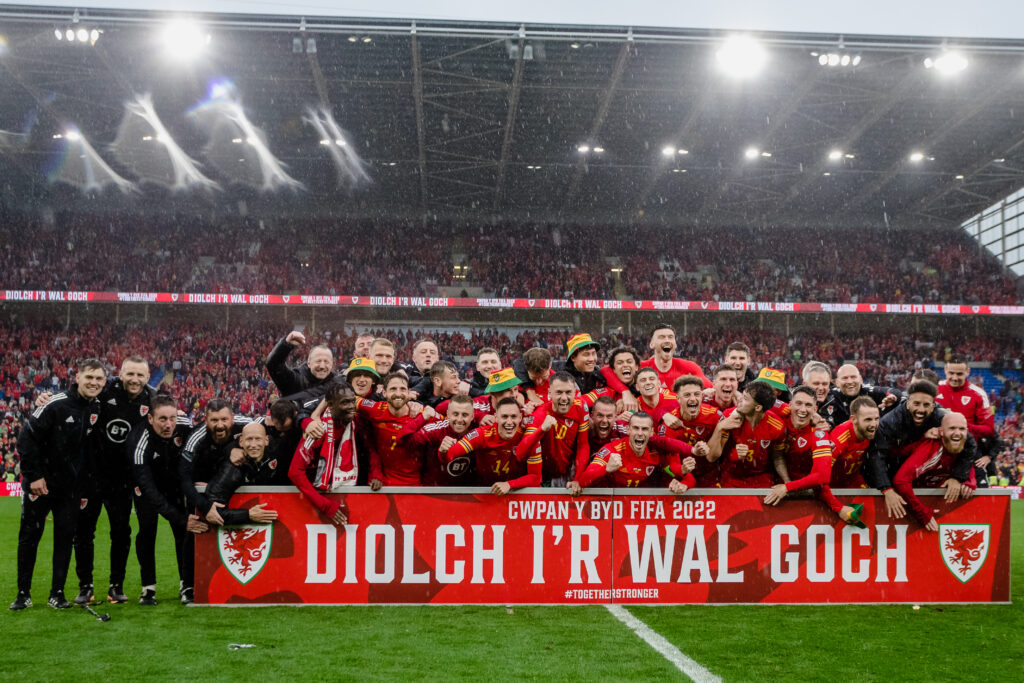 The study visits will indeed have their own specific objectives as they should be followed by the creation of Circular City Committees (CCC) in participating cities or regions. Since the CCCs should be the platforms where each sport organisation, its local and regional authorities and other stakeholders will work together towards improving the environmental management in sports, these visits should result in a successful assessment of potentials and opportunities for improvements and relevant intervention.
When asked what the role of local and regional authorities would be in the project and what he expects from them, Ernest said: "As someone who works for ACR+, a network of local and regional authorities, I see the project contributing to their efforts in making them more resource efficient, being a home for resilient communities and after all, being examples of good practice in the European context through an approach rather unconventional – environmental improvements in sports. Having said that, this is why we also need them as contributors to and stakeholders in the project. They are the source of valuable information, skills, tools and other kind of support which sport organisations can largely benefit from. I am very curious to see who could we work with, the options are vast. When it comes to visiting Dublin in particular, the special motivation lies in the fact that Dublin and specifically East Midlands Waste Region are a prominent member of ACR+. Nevertheless, having the other two waste regions – southern and Connacht Ulster as our members makes me hope the project would be able to reach out to those areas, too."